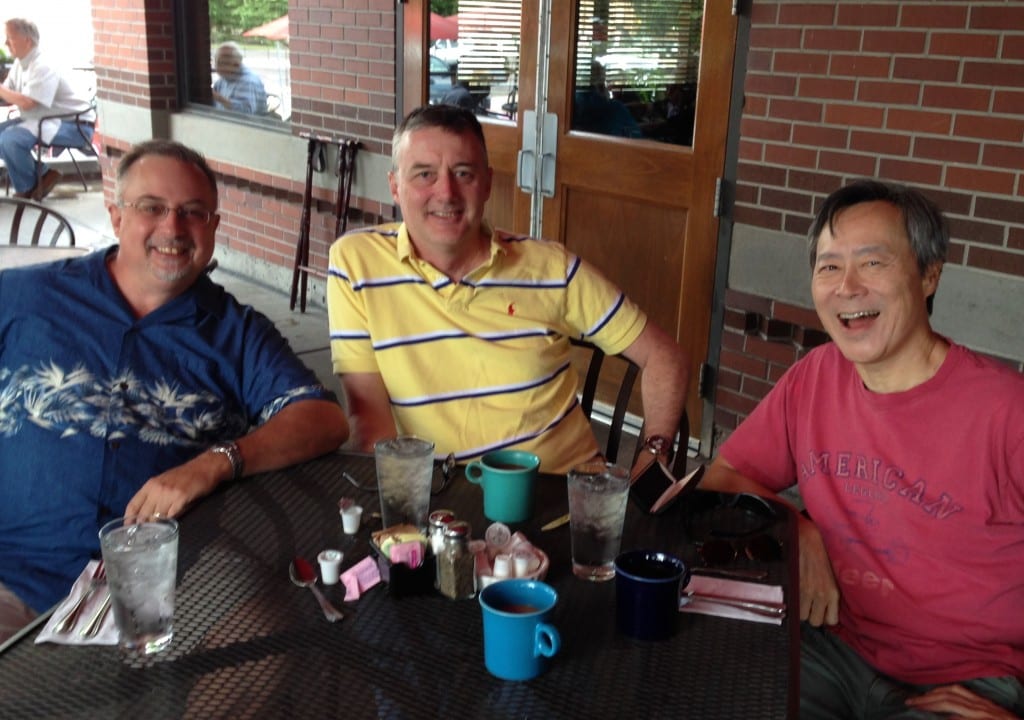 Wow, what was that?
I dunno, but it was sum'in fast.
That, my friend, was time flying by.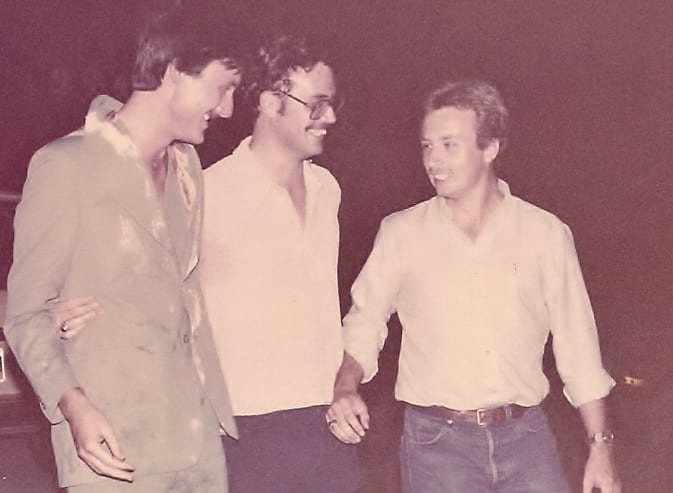 Years ago, long before cell phones and grey hair. I made three great friends at Colorado University. This last Saturday, one of them John, the one in the center, wed his longtime companion and now husband Keith in Boulder. So Chris, on the left, and his wife Kate came out from the east coast for the ceremony. Oh yeah, the photo is from Chris' bachelor party where we forced him to wear that lime-green leisure suit and shoved a shaving cream pie into his face. That explains the white junk covering that lovely suit.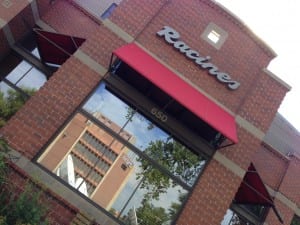 Mark, the one on the left in the first photo and right in the second, still lives here in Denver, so Chris called him up and the three of us met for breakfast at Racines. It was a beautiful Colorado summer morning and we sat outside on the patio catching up on each other's lives.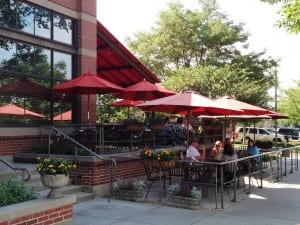 The four of us met in college while attending this obsessively strict Christian church. For John, Chris, and I, it was a negative experience, but Mark still maintains some connection to that organization. Thankfully, we can still get together and share good memories and good times.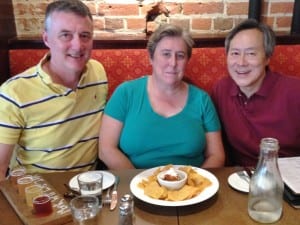 Life and time takes everyone in different directions. After college, I worked and lived in LA and DC, before returning to Denver a few years ago. Chris and Kate have lived in Chicago, New Jersey, Stockbridge, and now back in New Jersey. Here we are having dinner at West Flanders Brewing Co. on the Pearl Street Mall in Boulder the evening after John's wedding.
Pearl Street Mall was as beautiful and entertaining as always.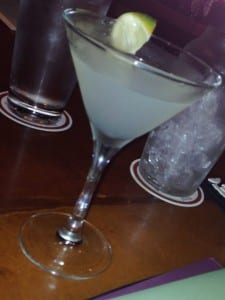 Chris and Kate called it a night and headed back to the hotel while I wandered across the street to Zolo Grill to sample some of their tequila concoctions. I didn't eat anything there but I highly recommend the bar and the different tequila drinks.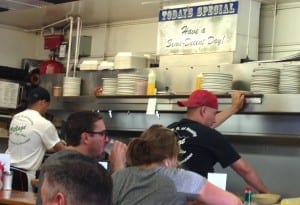 The next morning we had breakfast at this wonderful little hole in the wall called The Village Coffee Shop. Kate pointed out the great slogan above the grill. If you can't read it, it says "Have a Semi-Decent Day."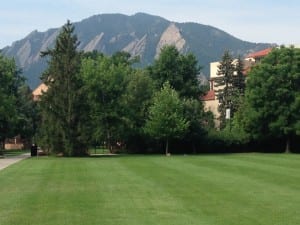 We spent the morning wandering the CU campus reminiscing.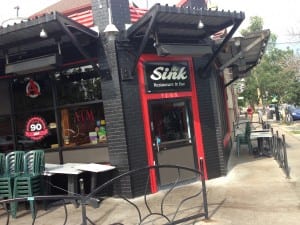 The Sink is one of the legendary bars up on the hill above campus.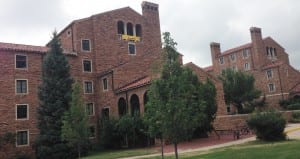 This is Farrand Hall were Mark, John, Chris, and I all lived and complied countless memories.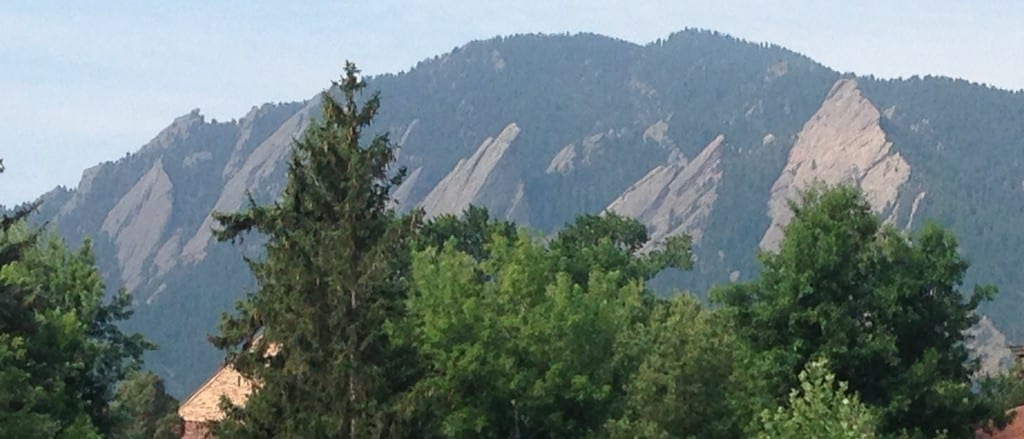 Looking back it's amazing at how many years have gone by and all the things we've lived through and experienced. You can't help but want to reach out and stop time, just to catch your breath.
Unfortunately, time rolls on like some relentless locomotive. So, the best we can do, is slow ourselves down, take the time, and make the effort, to reconnect and catch up with those friends who we've shared our lives with.