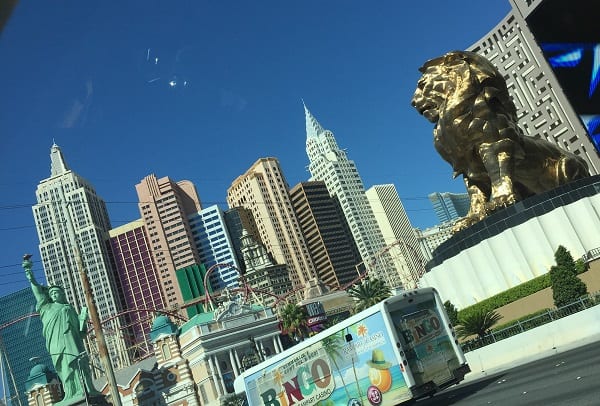 For years now I've been making a pilgrimage to "Vegas baby Vegas" to meet up with old friends and bet on football. And you know something? It's not the same…it never is.
There used to be three of us. My two buddies from LA and me. But now, it's just two of us.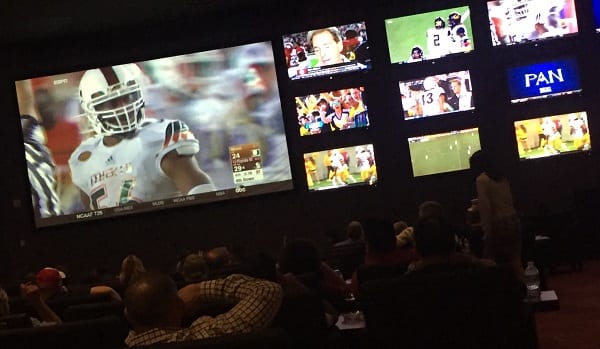 We used to hang at Caesar's sportsbook. Back in the day it was the bomb! The roar from the crowd watching games could be heard throughout the casino. But today the crowds are gone and Caesar's has shrunk its sports book to about half the size of its former glory.
My buddy and I mourn the loss. We recall games and bets of years past, like when Favre led the Pack to a backdoor cover against the Cowboys or when Nebraska came from behind to beat Miami in the Orange Bowl winning the national championship.
We miss restaurants that no longer exist like the buffet at Caesar's and Stage Door Deli.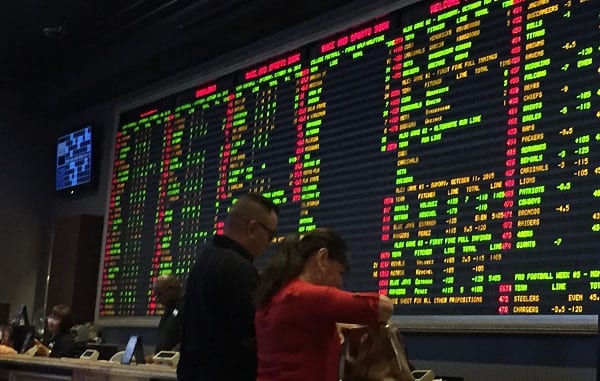 It reminds me of a Burt Lancaster quote from the movie Atlantic City – "The Atlantic Ocean was something then. You should have seen the Atlantic Ocean in those days."
Most of all my buddy and I mourn the absence of our friend. People grow apart sometimes despite our best efforts. This is part of life. Nothing stays the same.
As autumn takes hold and winter approaches, I'm reminded that there is only one constant – change. You can't stop it and I guess we really don't want to. Oh well, we'll always have the backdoor cover against the Cowboys.