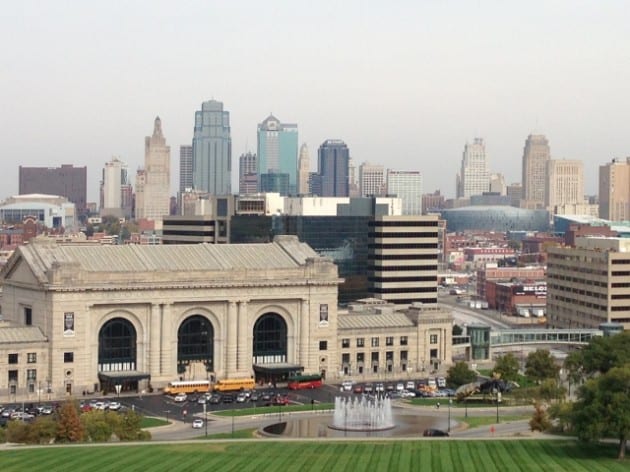 The second book in Hayley's Trilogy takes place in Kansas City. So I decided a research trip was in order and that meant visiting my nephew Jason and his beautiful wife Valerie and their three adorable children. They graciously offered to put me up with one caveat. They were in the midst of a remodel and had only one working bathroom. Life with three young children is at its best chaotic, but add the lack of working bathrooms and you reach a new level of anarchy. I opted to stay at a nearby hotel.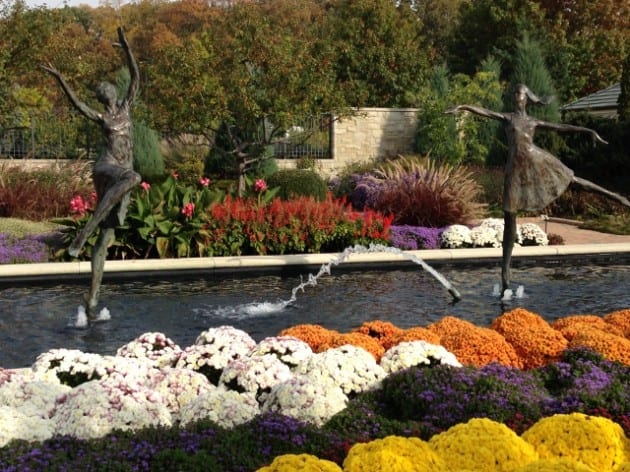 This idyllic spot is the Kauffman Memorial Garden. It plays a central role in the climax of the second book.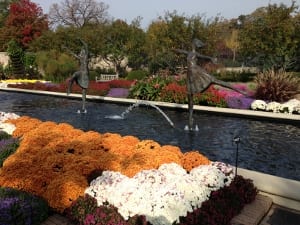 I don't spend too much time in the book describing the beauty of the sculpture garden. Words can't adequately capture the play of light on the water and the bright blossoms.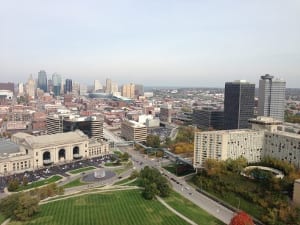 Downtown KC and Union Station also play roles in the book. That's Union Station, left foreground and downtown in the background. Crown Center sits on the right foreground.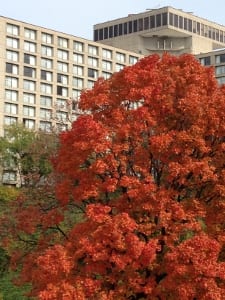 When I was growing up, my family often stayed here when visiting KC. I tasted my first cheesecake dining at Crown Center. I've been searching for that cheesecake ever since. I'm afraid that's a moment in life that will never be matched.
Lidia's Italian restaurant also plays a role in my book.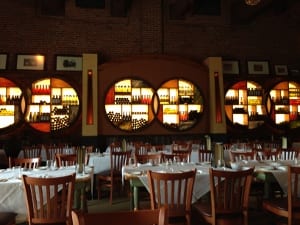 It sits just behind Union Station. There's even a nifty walkway that goes over the railroad tracks from Union Station over to the complex of shops and restaurants where Lidia's resides.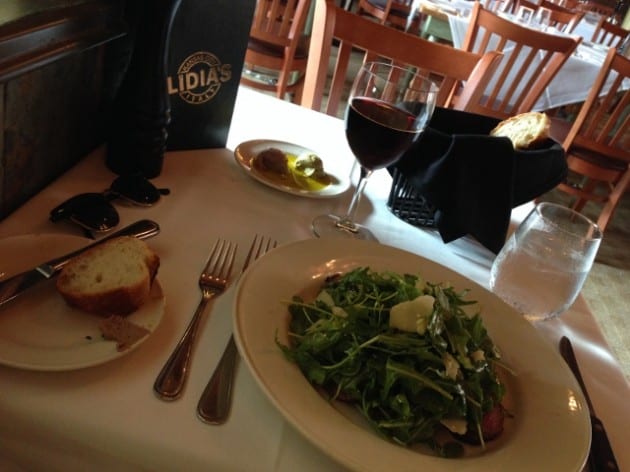 Each day they have a specialty three pasta plate, but that day, one of the pastas included almonds, which I'm allergic to, so I opted for the steak salad and a nice glass of Chianti.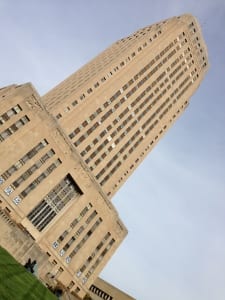 City Hall and the federal courthouse also play important roles in the book.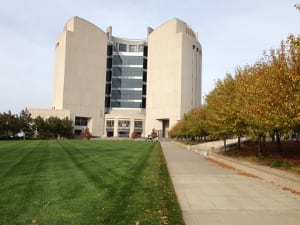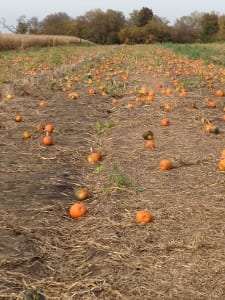 Hayley and her family visit Johnson Farms, a local KC attraction, several times in the book.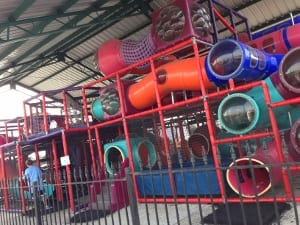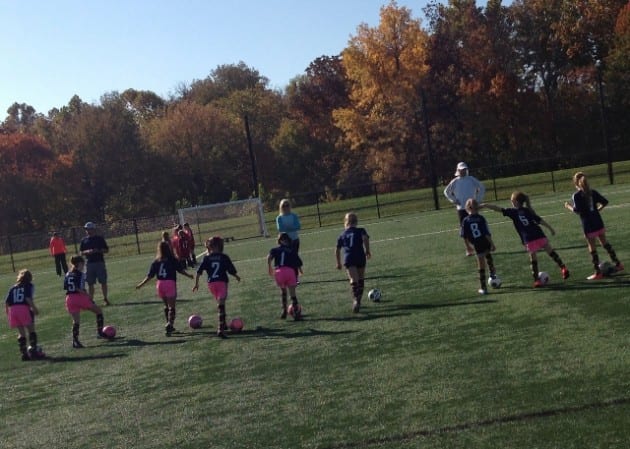 The visit would not have been complete without cheering on Jason and Valerie's daughter Allison in her last soccer game of the season.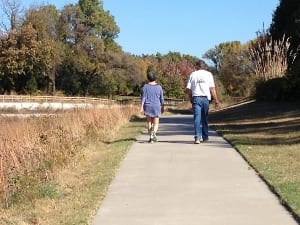 On the way back to Denver, I stopped by Newton to visit with my sister Linda and her husband Mike.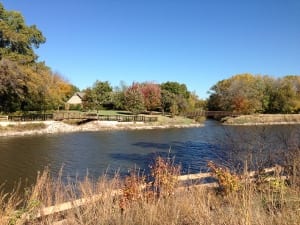 We strolled along Sand Creek and Linda and I spent some time running around Wichita.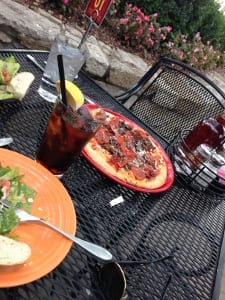 We shared a pizza at Il Vicino…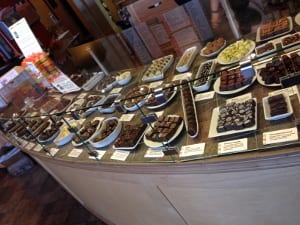 And then grabbed some coffee and chocolates at Cocoa Dolce.
Now, I made this trip at the end of October. It was early enough so that I could drive the Bimmer and avoid any snow storms. I never thought my Bimmer particularly loud before, but every time I stepped on the gas driving around KC, it sounded like I had harnessed some heinous, snarling, netherworld beast. It must have had something to do with how close the buildings were to the streets in KC, because back in Denver, it sounded as placid as ever.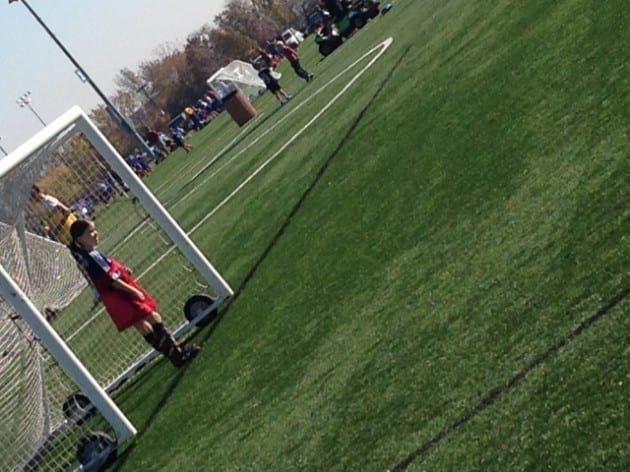 The second book is much more complicated than the first, involving several new characters, and a new city. I'm in the process of editing my second draft and hope to have a beta version out to readers soon, hopefully before Christmas. At least, that's the goal.